How to be prepared for the Race Car Ride Along!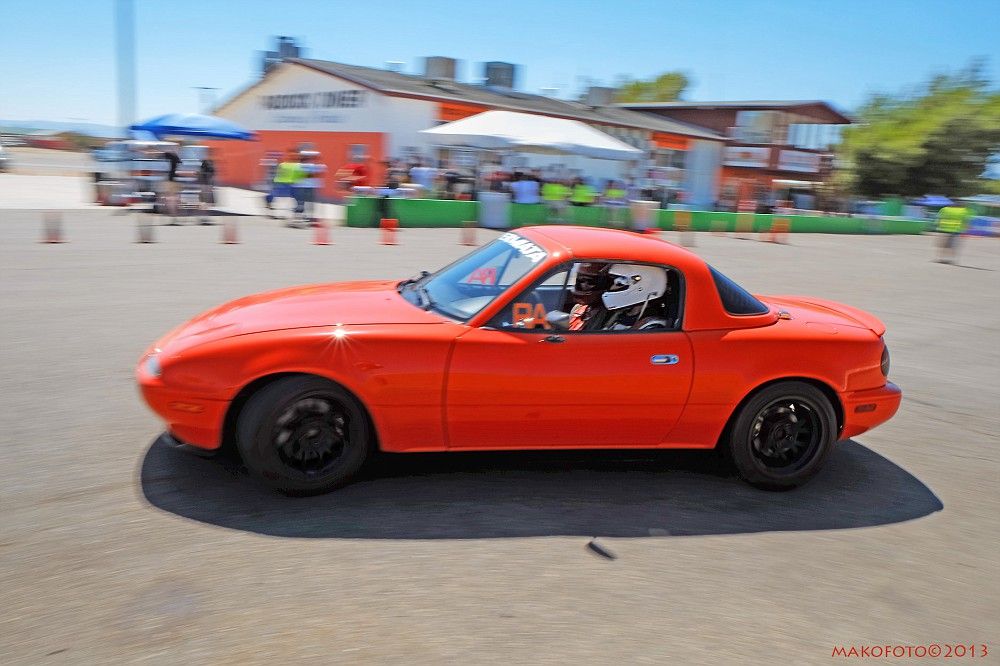 Photo by makophoto
One of the many event activities that draws Mazda enthusiasts from around the nation to MazFest is the Race Car Ride Along program. This is a unique program that allows you to ride with a professional driver around the track. We do this because we want to promote LEGAL racing and tracking. It also teaches you about how to handle cars around tough tracks, apexes and so much more. Here are a few rules and expectations to help you be prepared.
Rules:
You must be over the age of 18
You must wear closed toe shoes
You must wear a helmet
You are not guaranteed a race with a driver. There are certain circumstances that prevent us from providing you with a drive either due to your safety or mechanical issues.
No extra items are allowed to be in the car. Cell phones, purses any thing that can't be strapped down to the car must be stored before you ride. There will be no selfies taken in the cars. Go Pro's are allowed.
If you have an approved helmet (those that are used for ATV's or motorcycles) please bring  it. Bicycle helmets are not acceptable. We might be able to get you seated with a driver quicker because of it. If you don't have one, we will provide a helmet for you.
You can not request a specific driver to ride with. We go based on a line and we will assign you to the driver that arrives for you.
You will be given hand signals to follow. They are designed to tell the divers how you are doing. Please follow them.
We do depend on volunteers to make this program possible. If you'd like to volunteer to assist with MazFest please e-mail Stephanie at Stephanie@mazfest.com to volunteer.
We require a waiver if you'd like to save time and possibly be able to skip the line, fill out the waiver and bring it with you. Please click the link below, print out the waiver and bring it with you.
As always thank you for supporting MazFest and we are excited to see you soon!